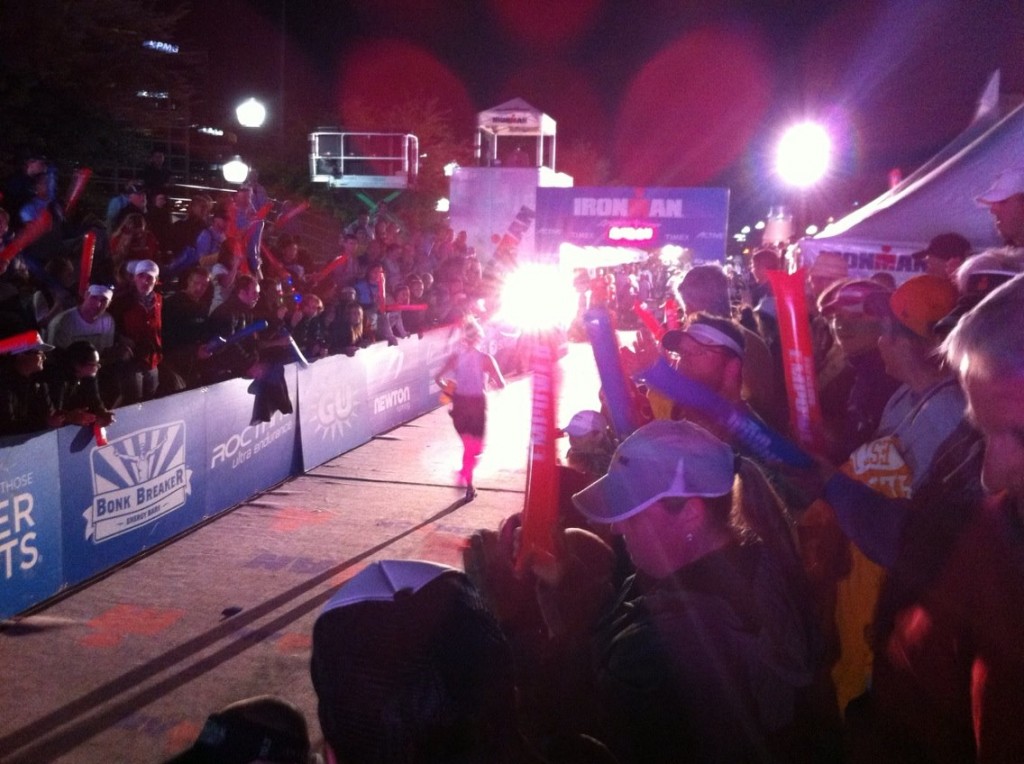 Hello, old friends. It has been over seven months since my brother and I crossed the finish line in one of our greatest accomplishments to date.
So, where are we now?
You know that star QB on your high school football team who is now 30 years post-grad, cracking open a Budweiser or Coors (heavy, of course), still wearing his State Championship ring and letterman's jacket and talking about "the glory days" when he threw a 60 yard pass to the end zone? Yeah. That's how I feel.