And then there was silence.
Embarrassment, self-reflection and redirection led to a seven month lapse since my last post, and some tough decisions. I have more than accepted the fact that I'm an impulsive person. I'm inspired easily; I get grandiose ideas and want to act on them NOW; and I love pushing myself. I do, however, pride myself on the fact that I've (for the most part) learned to recognize and suppress those tendencies. I really am a logical and responsible person. Seriously.
In August 2014, I relapsed.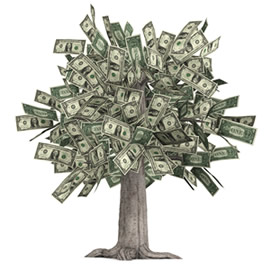 While we've covered off on the emotional, mental and physical expenses of Ironman (and endurance race) training, we've been pretty quite about the financial expense. Well, it's a lot. By a lot, I mean that the average yearly income for an Ironman entrant is $160,000, according to Bloomberg. As a front office administrator who is about to quit her job to spend two years in nursing school, I can assure you that I do not bring in $160,000 each year.
So, why the hell did I sign up for another Ironman?
I did it because I want to so badly push myself that hard again. After seeing a discount posted for early entries in the Boulder Ironman, I worked every angle to convince myself, my coach and my family that I could really make another one work. Yeah, it would be tight, but at least I know what to expect this time. I can do it if it's a priority. So, I took the plunge, registered, and about one month later realized that no, I really can't make it work.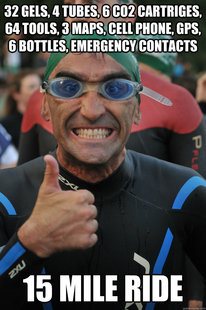 Nutrition supplements, larger grocery store purchases, bike maintenance, training race entries, running shoes, swim gear, swim lessons, CO2 cartridges, tire tubes – just a few of the odds and ends that (no matter how much you anticipate and budget for) will continue to pop up throughout the entire training process. I dipped into savings to finance my first Ironman because it was worth it.
A second Ironman? I'll save it for when I'm making six figures. Okay, maybe not six figures, but it's a goal that can be put off until other things in my life are a bit more stable. I'm pretty damn lucky to be 28 and already have an Ironman under my belt, after all.
The envy is still there when I hear of friends training for their first or 10th races, but after seven months, I've finally come to accept my current place as a bystander in the Ironman world. In fact, I've been pretty productive!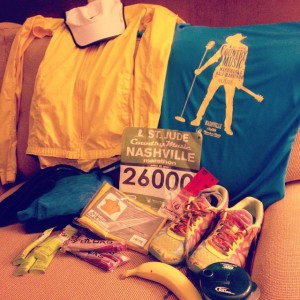 As of this past weekend, I've completed three full marathons in less than 12 months, and four overall. I've even set a PR on each of those four marathons with the following times:
Ironman AZ (November 2013) – 6:21:08
San Diego Rock n' Roll Marathon (June 2014) – 4:59:33
Marine Corps Marathon (October 2014) – 4:57:21
Country Music Marathon (April 2015)- 4:55:09
I've gotten stronger by re-working my training to incorporate more strength work. Rather than logging a ton of miles each week on foot, I've dedicated the weekdays to strength and speed work with heavy deadlifts, back squats, bench press, sprints and core stability work. Based on my progress, I hope to hit a 10-15 lb PR on my deadlift (nearing 200 lbs!) and a 15-20 lb PR on my back squat when I test my maxes next week. Building strength is tough to do while logging long miles training for a marathon! Transitioning to a greater focus on strength and sprint work left me feeling strong and fresh as I approached the longer weekend mileage.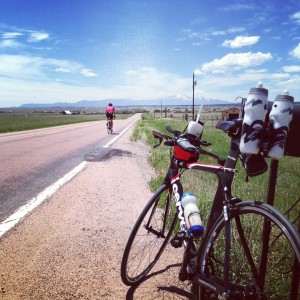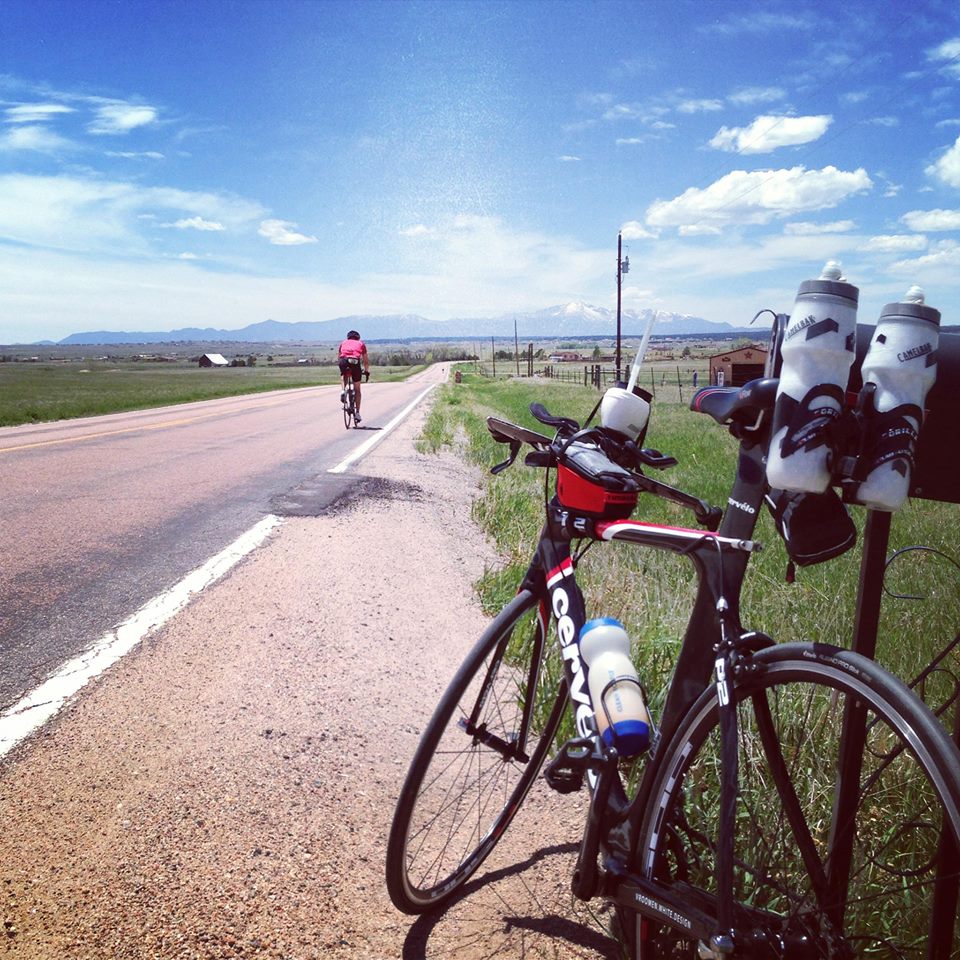 Moving forward, I'm going to continue focusing on what I enjoy. Right now, that's strength work during the week with some running, biking and hiking on the weekends. My goal is not only to build strength and speed on all fronts, but to learn how to work towards improvement without needing big, expensive landmark events to work towards. Maybe I'll jump into some running and cycling races along the way, but they won't be the crux of my training.
And, now that I've come clean with my relapse, I'll try to be around more often than once every seven months :-)
-Live Every Day-
Cecily