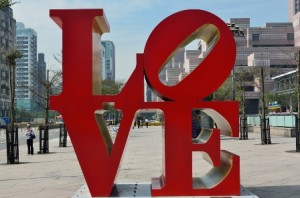 If you talk to anyone who has completed an Ironman, they'll tell you three things:
1. It's the best thing I've ever done.
2. It's addicting.
3. It will take over your life.
Since I have yet to complete my first Ironman, I'll refrain from speaking to the first two statements. All I will say is that simply committing to train for an Ironman is by far one of the best things I've ever done, and I can only imagine how I will feel once I cross that finish line. I can, however, speak to the third point. Training for an Ironman will take over your life.
For the past seven weeks, I've been eating, sleeping and breathing my training plan. I consult my training schedule and goals when deciding whether or not to go out drinking with friends, go on a trip, eat that candy bar, or stay up an extra couple of hours to watch The Bachelor. I get down when a training session doesn't go well and I obsess about how I can make things better.
Basically, I'm dating the Ironman – and he is the neediest boyfriend I've ever had.
While I usually don't respond well to needy guys, I must say that, all-in-all, things are going pretty well between me and the new beau. Spending 14+ hours together each week, we're really getting to know each other.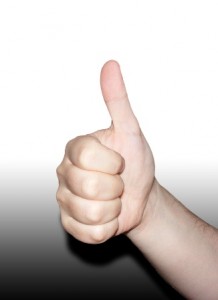 Going into this whole thing, I knew that it was a big commitment and that it would be the focus of my 2013. Now that I'm officially in my seventh week of training and have developed a routine that I'll likely ride (pun intended) through November, I thought I'd share just a couple highlights on how my life has changed since I started dating Ironman, followed by a peek into my typical week:
– I go to bed and wake up hours before my roomies (and I live with my parents)
– A couple beers/month has turned me into the cheapest date ever
– Friday nights are spent prepping for Saturday morning bike rides
– The highlight of my week is my Monday cheat meal and mornings when I get to "sleep in" until 6 a.m.
– The focus of vacation planning is spent figuring out when/where I will get my training in
– Every paycheck goes towards food and presents for the beau
A week in the life of an Ironman's girlfriend: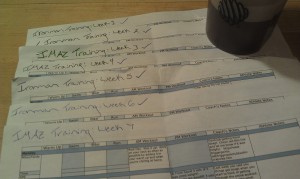 Monday
Rest day! Mobility work, relaxation and (best of all) cheat meal. I prefer pancakes and ice cream.
Tuesday
AM workout – Long swim
PM workout – Weights + core & mobility work. Tuesdays are usually leg days.
Wednesday
AM workout – Spin class immediately followed by a 10-15 minute run
PM workout – Run
Thursday
AM workout – Swim
PM workout – Weights + core & mobility work. Thursdays are usually back/chest/arm days
Friday
AM workout – Optional swim (skipped if too sore; recover for weekend training)
Saturday

Long bike ride immediately followed by a 10 minute run. This ride is focused on endurance and practicing nutrition.
Sunday
Long run
I'll be sure to share more updates as we move past the honeymoon phase! Xoxo
– Live Every Day –
Cecily