A comprehensive look at the training logs, resources and thought processes behind my first Ironman triathlon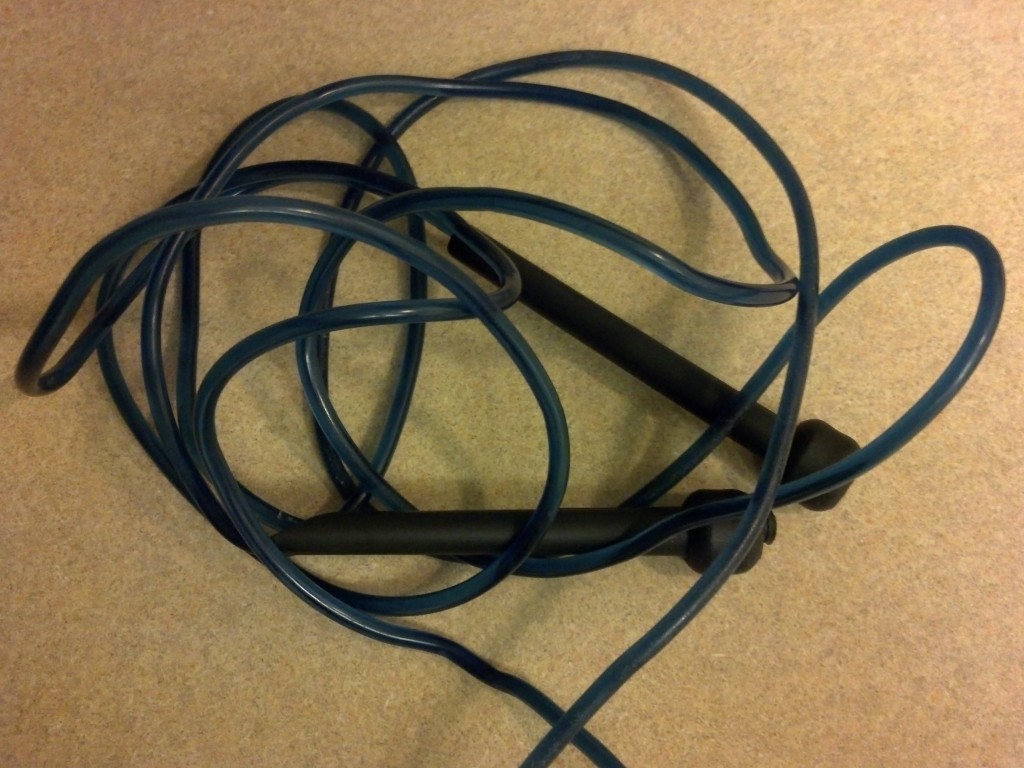 About a year ago, I not only showed up and committed to taking on my first Ironman triathlon, but I also pledged to use an unconventional training program that focused on strength training and shorter distances at higher intensities.
The program is called Crossfit Endurance (CFE), and now that I've got my first Ironman in the books, I can say to you without a shred of doubt that it works.
But back then, I didn't know it was going to work, so I spent hours researching CFE Ironman training plans to make sure I was headed in the right direction.
I found a lot of helpful resources and great advice – which you'll read about later on – but I was never able to find a comprehensive, detailed training plan that didn't require some form of payment or subscription.
To remedy that, for anyone in the same position I was in, I'm going to share my complete training logs, workout routines and resources, for free.
In this article, you'll also read why I decided to go the CFE route (rather than the more conventional Long Slow Distance (LSD) approach), see what resources I used to help formulate my program and learn key tips to keep in mind when following CFE.
To begin, let's take a look at the main reasons I opted for a Crossfit Endurance program, rather than LSD.