How to keep fitness a priority without a big race on the horizon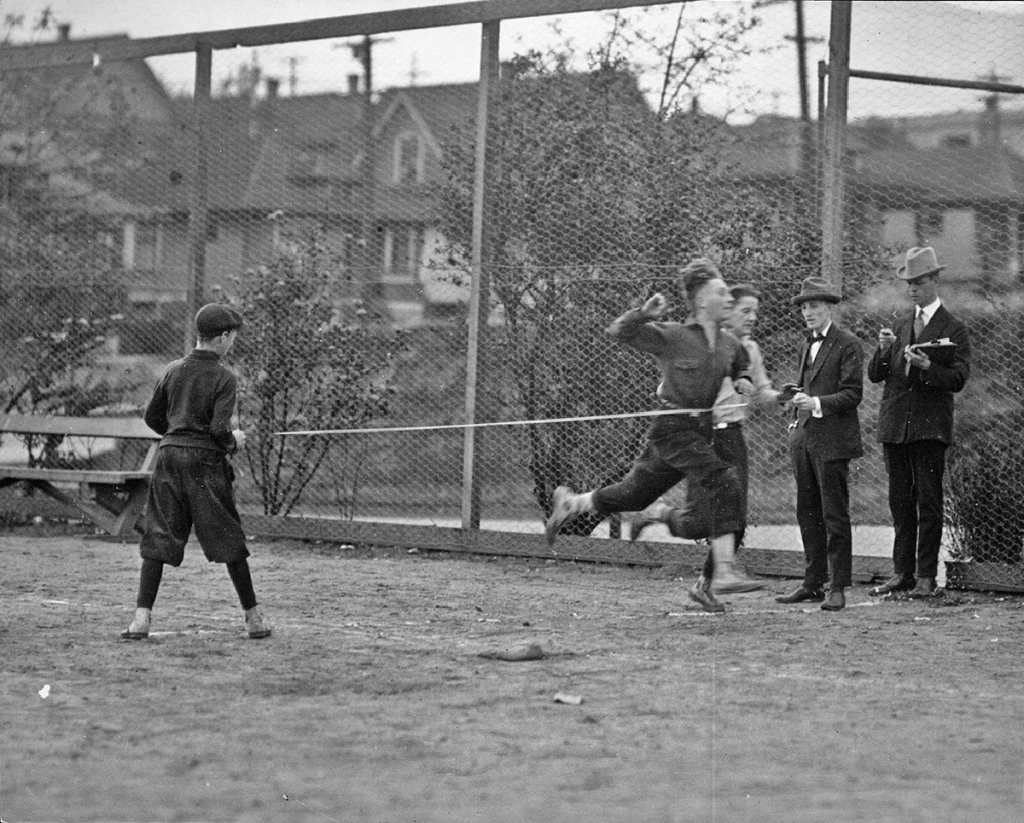 The desert heat didn't used to phase me.
Three years ago, in my first triathlon blog post, I talked about staying motivated to conquer the pivotal battles that ensue on the sun-induced pre-dawn training path.
A year after that article, upon registering for my first Ironman triathlon, I went on to write about how Keanu taught me the importance of showing up.
Back then, with Ironman Arizona in my sights, I had no problem navigating the heat, waking up early for workouts, rushing to the gym after work, and squeezing in late-evening runs.
Now, about nine months after crossing the Ironman Arizona finish line, I'm singing a different tune.