Nutrition, gear and strategy for my first ultramarathon
Three years ago – almost to the day – I crossed a huge goal off The List and completed my first Ironman triathlon: Ironman Arizona 2013 in 13 hours and 30 minutes.
After the race, still high from one of the best experiences of my life, I wrote:
As much as I'm tempted to keep basking in my Ironman glory, I need to keep moving if I want to make this experience truly last…I can't wait to build on this momentum and launch into new projects and races on the horizon.
Since then, projects ended up taking priority over races, and I spent most of my free time and energy outside of work in business school pursuing my MBA.
Now that I've graduated, I've shifted gears back to endurance racing and set my set my sights on tackling my first ultramarathon: the McDowell Mountain Frenzy 50-miler, on Dec. 3.
That's two weeks away.
I've made a huge mistake.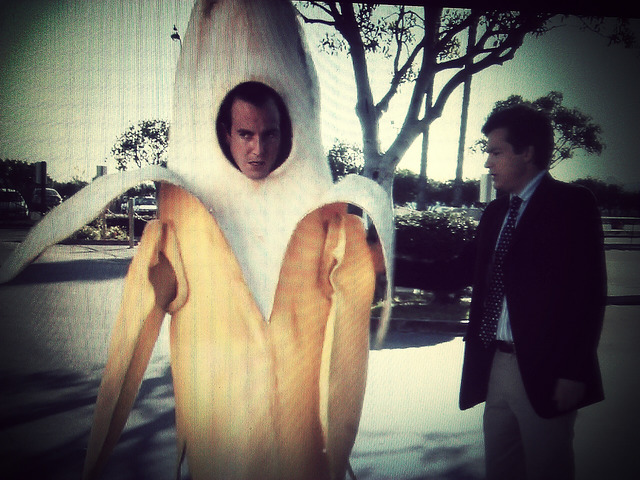 No, aside from natural jitters about unknown unknowns, and a recent flare-up of my Posterior Tibial Tendonitis (my poor, poor PTT), I feel pretty pumped about taking on this beast.
I've been following a 12-week Crossfit Endurance (CFE) ultramarathon training plan (from the excellent book Unbreakable Runner) since September, and have grown relatively addicted to trail running.
Event though the CFE ultramarathon plan is similar to the CFE triathlon plan I used to train for IMAZ, hitting the trails for 50 miles is way different than pounding the pavement. I had to practically start from scratch in researching and devising my plan to get me across this finish line.
In this post I lay out my nutrition plan, the gear kit and the timeline I put together to help keep me on track and off the DNF list.
These kinds of posts really help me see the whole board and get as organized as possible for race day. If you're training for an ultramarathon of your own, I hope this gives you some tips and ideas for your ultra plan.
Let's get started.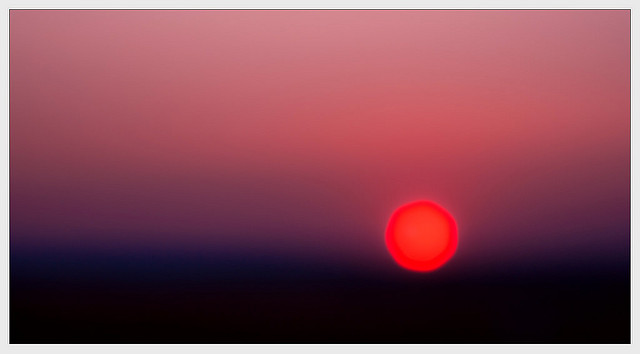 This is how my race-day morning will go
4am: Wake up routine

Drink glass of water

Breakfast smoothie (banana, frozen fruit, protein powder, coconut oil, almond butter, chia seeds, spinach)

Perfect cup of coffee

BM

Meditate 15 minutes

6am: Arrive at race

Drop off drop bags

Warm up and stretch

Apply copious amounts of sunscreen

7am: Start race
This is what I'll carry with me on the run
I'll have a Camelback Lobo strapped to my back the entire race, with the following items stuffed into its pockets and compartments. I tried to keep this list as minimal as possible, while still preparing for the elements and my slowest possible pace: about 17:00 / mile (i.e. brisk walking).
Water (100 oz)

Sports drink bottle with four hours (12 scoops) of Hammer Sustained Energy (in hand, primary fueling source)

Four Hammer Gels (backup energy)

Light, breathable jacket

Blister plasters

Printed course map

Lip balm

Sunscreen stick and spray

Plastic bag

Tissues

Head lamp

Hat (on head)

Watch (on wrist)

Sunglasses (on face)

This is what I'll pack in my drop bags
These drop bags will be placed by race staff at aid stations along the course. I'm using five one-gallon plastic Ziploc bags, which will be labeled with my name, bib number and the associated aid station.
Baggies of sliced, baked sweet potatoes dipped in salt (primary solid food fueling source)

Baggies of Hammer Sustained Energy sports drink refills (12 scoops) x 3

Bananas (for fuel, good luck and a burst of spiritual enlightenment)

Four Hammer Gels (backup energy)

Wet wipes

Sunscreen

Socks

Small can of V8
This is how it will all go down during the race
I tested out this strategy of sports drink, water and sweet potatoes on a few of my longer trail runs in training, and it seems agreeable thus far. You never know how race day is going to go, but if I stick to this plan I should at least be hydrated, fueled and protected from the sun and most elements.
Start

with full Camelback and 12-scoop sports drink bottle

Aid Station 1:

Apply sunscreen from Camelback

Aid Station 2

(drop bag):

Refill Camelback with water to 50%

Refill 12-scoop sports drink bottle

Eat some sweet potatoes dipped in salt

Aid Station 3

(drop bag):

Refill Camelback with water to 75%

Eat a banana

Apply sunscreen

Aid Station 4

(drop bag):

Refill Camelback with water to 100%

Refill 12-scoop sports drink bottle

Eat some sweet potatoes dipped in salt

Apply sunscreen

Aid Station 5

(drop bag):

Apply sunscreen

Eat a banana

Aid Station 6:

Refill Camelback with water to 100%

Aid Station 7

(drop bag):

Refill 12-scoop sports drink bottle

Eat some sweet potatoes dipped in salt

Apply sunscreen

Aid Station 8:

(if needed)

Finish

Goal: at around 5:30pm if roughly 12:30 min / mile, or

By 9pm cut-off if walking

This is what I'll have waiting for me at the finish line
When I finished my Ironman, I made the mistake of not having the stuff I needed at the ready to keep warm and start the recovery process. As a result I spiraled into a cold, stiff and cranky pit of Ironman zombie mush. To avoid that scenario at the end of this 50-mile run, I'll pack the following in my finish line bag.
Sweatshirt

Sweatpants

Beanie

Bananas

Homebrew Recovery Drink (Orange Juice, Protein Powder, Dextrose Powder and Salt)

Towel

Socks

Shoes
I'll follow up after the race to evaluate the effectiveness of this plan.
In the meantime – pray for me and my PTT – and feel free to share your feedback, questions or suggestions in the comments. Thanks.
– Live every day –
Adam
---
Photos: Zruda, Ivan, ec.kane, Mike Mozart, Aran Burton